Get Unlimited Access To Online Warranty Training Videos
To the point, practical training for beginners as well as seasoned professionals.
Warranty knowledge you can use today
Short videos offer warranty tips, bulletin clarification, and step-by-step how-to's
Practical training for all skill levels
Great for beginners as well as seasoned professionals
Largest collection of warranty training videos
Find what you need in our ever-expanding video library
Learn at your own pace, on your own schedule
Available whenever you are, unlimited, 24-hour a day access
Learn on-the-go with mobile devices
Watch from your computer, smartphone, or tablet
Training for your entire dealership team
Includes multiple accounts for your entire team
Endorsed by General Motors and offered through:

What Do You Need Help With Today?
Suggested warranty topics:
Ignition|Cross-line|Tire|Transportation|Inspection|Submission|Coverage|Emissions|Global|Concern|Fluid|Leak|Engine|Transmission|Transfer Case|Replacement|Self Authorization|Parts|Smart Care|Corrosion|Panel|Paint|Roadside|Powertrain|Diesel|Exhaust|WPC|Warranty Parts Center|Accessories|PDI|Job Card|Revenue|Recalls|PQC|Shuttles|Goodwill|Labor Operation|PQC|Wiring|Electronic|IVH|Chevrolet|Buick||GMC|Cadillac|Add On|Technician
Get the most out of our videos
Learn what you want, when you want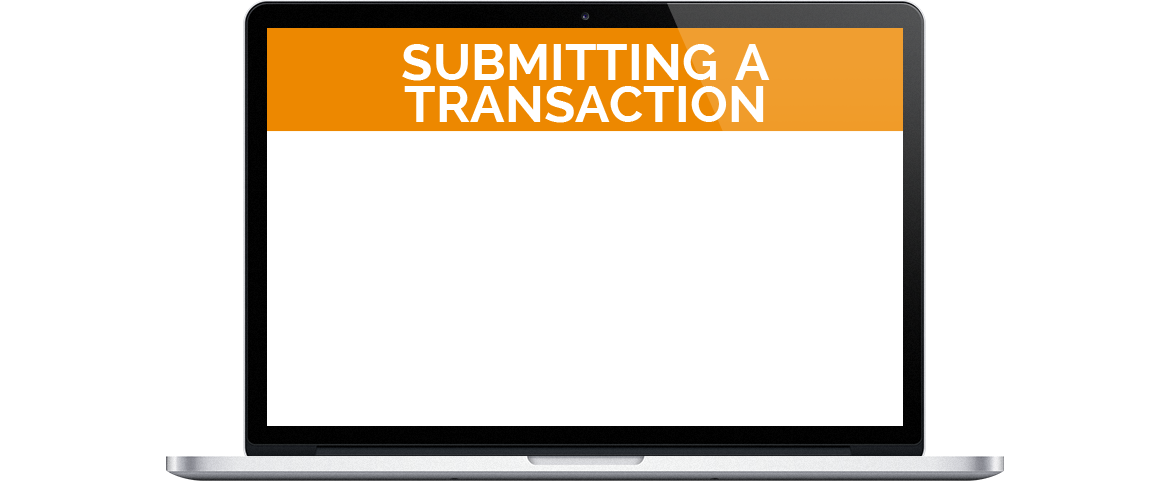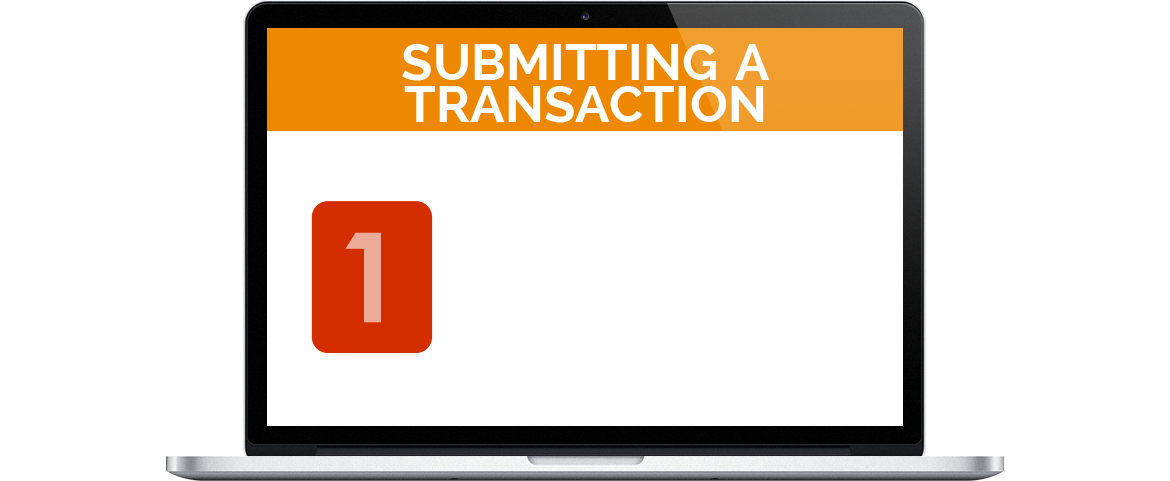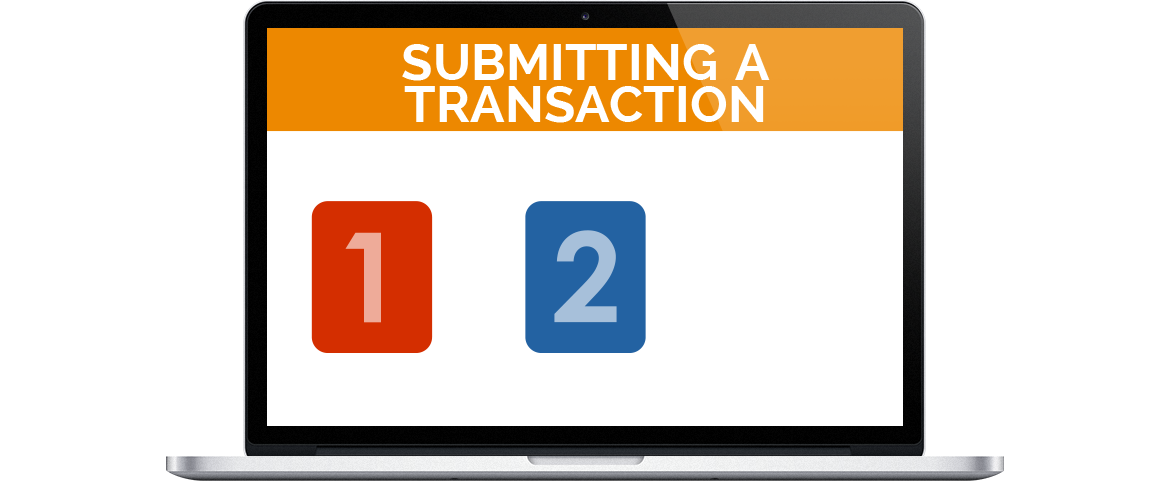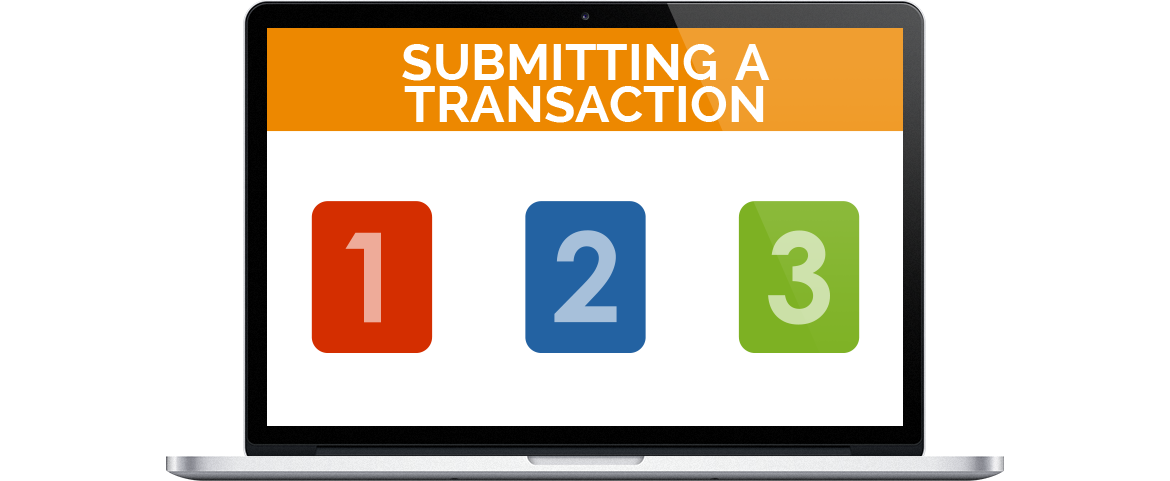 Downloadable Resources
Some of our videos come with extra goodies! Look for a section below the video player for instructional and informative PDFs, updated as policy changes occur!
Organized for your Convenience
Your viewing history is recorded to make it easier for you to reference later. Look for an icon to indicate whether you've watched a certain video completely, partially, or not at all.
Be a part of the process
Liked a particular video? Rate it with our five-star rating system. Thought of something we should have covered? Leave a comment and we might update it! Want to see a particular topic? Request it!
Customer

Reviews

Our customers say it best...
I really liked the DEF video, it had information that I didn't know and saved me a ton of rejects.
Online training comes in very handy with training new service employees. The courses are self-explanatory and easy to follow, the animation helps keep your attention rather than just staring at someone talking. I use the training to brush up on claims types not used very often like transportation claims.
What peeked my interest in the online training was the Global Module, I was able to go directly to certain area's of the training module and find what I needed. I don't know what I would have done during the Global transition without that module.
The online training modules are short and to the point, no blocking out a portion of your day to do training. Online training will also help train a new employee.
Pricing:

Online Warranty Training Videos
Online Warranty Training Videos are included with a Warranty Administration Program membership. The program offers the most extensive package of warranty information, training, and support available.
Warranty Training Videos
Warranty Newsletter
Warranty Forum
Warranty Help Cards
Warranty Publications
And Much More
Included with a Warranty Administration Program membership.
More Than Just Videos... You Get A Complete Warranty Training Solution:
You May Also Like These Warranty Solutions: