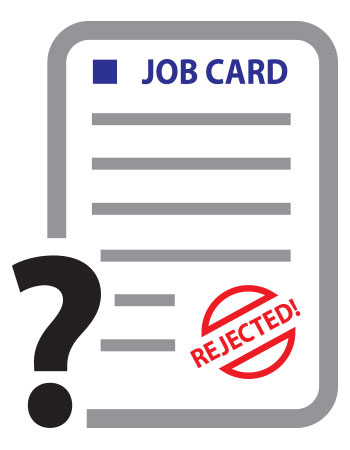 Get your toughest claim paid with hands-on assistance from jlwarranty
All GM dealerships are entitled to a one-time trial.
Simply complete the Warranty Assistance Hotline form and a warranty claims specialist will assist with any corrective action(s).
Procedures:
In order to provide you with the best resolution to technical questions in a timely manner, we request that you begin by completing the form below. You may also download a Warranty Assistance Hotline Fax Form.
Fill the form out in its entirety and include corresponding job card, supporting documentation, and reject reason(s).
You will receive a response from a warranty claims specialist as soon as possible.

Warranty Assistance Request Form