OEM Warranty Solutions For Automotive Dealerships
jlwarranty educates and assists automotive dealerships in areas of OEM warranty claims reimbursement.
Call Today: 800.852.6298
Making Warranty Work For You
Many dealerships have difficulty with the reimbursement process of warranty claim administration. The problem is often associated with lack of training, high personnel turnover, confusion over policy, and poor documentation. As a result, warranty claims go uncollected, get tied up in receivables, and are not compliant, which may lead to costly chargebacks. Since a substantial amount of the dealership's money is generated through warranty administration, timely processing of warranty claims and, consequently, speedy payment depends greatly on the performance of those involved. Warranty administration is more than simply submitting repair orders. Dealerships should have an experienced individual who is responsible for collecting valuable warranty dollars while maintaining compliance to the OEM's policies and procedures. Take a look at your staff's experience, workload, and priorities. If your dealership does not have a devoted, well-trained, and capable warranty administrator, your warranty operations may not be getting the attention it deserves. jlwarranty is pleased to provide dealerships with cost effective warranty solutions.
Learn More About jlwarranty
What Do You Need Help With Today?
Suggested warranty topics:
The Ignition Switch Recall|Cross-line Warranty|Tire Pre-Authorization|Transportation Transaction Inspections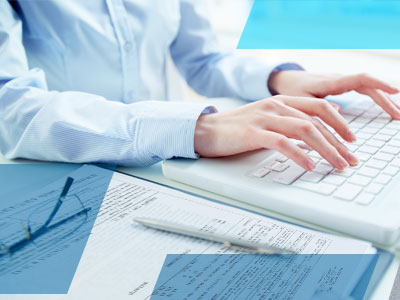 A cost effective alternative to administering warranty claims in-house. Put jlwarranty's all-inclusive warranty claims processing service to work for you!
Learn More
Effective and affordable warranty training solutions focus on the most important and often misunderstood OEM warranty topics. Choose the type of training that will best suit your needs.
Learn More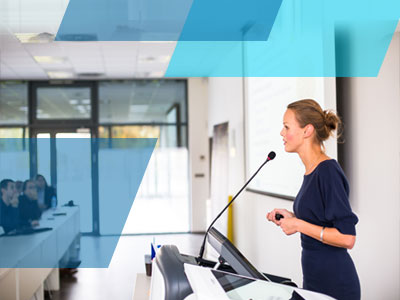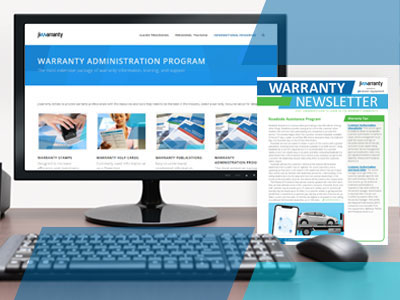 A collection of easy-to-understand warranty resources help service personnel save time and get the job done right. Choose from warranty newsletters, quick-reference publications, warranty stamps, and so much more!
Learn More
Find the best warranty solution recommended for your job! Get Started